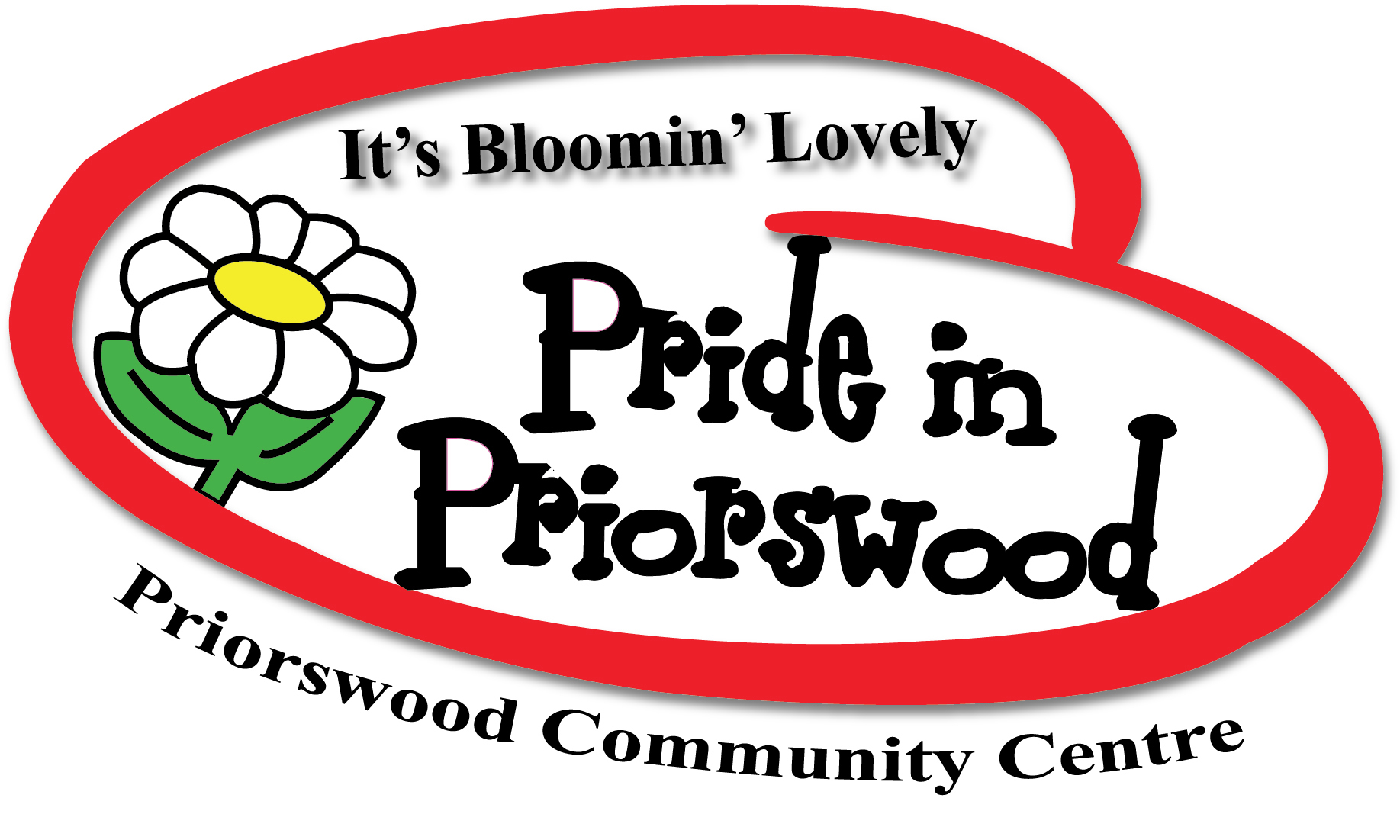 Priorswood Community Centre
19 May 2020
Priorswood Community Centre
'The Priorswood Community Centre is supporting residents of North Taunton through the corona virus pandemic by collecting prescriptions, doing shopping, posting letters and other much needed things that we all take for granted on a daily basis - we are also phoning and emailing residents, our service users and volunteers to make sure they are ok and have everything they need, said Lesley Councill, Manager, Priorswood Community Centre.
'We have also found, through talking to people, that many of them who are self-isolating, are finding the isolation and loneliness hard to come to terms with, which is having an adverse effect on their mental health. So we decided to turn the outside of the Community Centre into a second hand book shop.
Lesley added: 'We had hundreds of books and DVD's that over time people had donated to us, so we thought this would be a good time to get them out and rather than sell them to bring in an income for the charity, we would leave them outside under the canopy for friends and family of residents self-isolating to take for free. It has proved so popular that people are bringing their own books and DVD's to restock the boxes. We refill the boxes on a daily basis and have marked the ground so people can respect the 2m restrictions put in place to protect us all.
'We even have one volunteer who is running a puzzle swap and leaving puzzles on doorsteps in exchange for their old puzzles.'
For more information about Priorswood Community Centre, please contact: Lesley Councill, Manager, Priorswood Community Centre.
Priorswood Community Centre
13-14 Priorswood Place
Eastwick Road
TAUNTON
TA2 7JW
Phone 07510332874.
www.priorswoodcommunitycentre.co.uk
f: @PriorswoodCommunityCentre
Our causes are on track to raise £30,794.40 this year
987 tickets of our 5,390 ticket goal
More top stories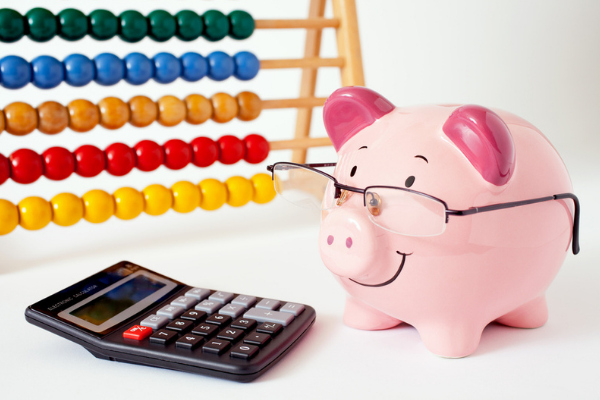 Top 20 Money Saving Tips
When times are tough, is it possible to save money and still be able to support your local community? Follow our top 20 money saving tips, and the answer will be 'Yes'. Recent rises in the...
12 April 2022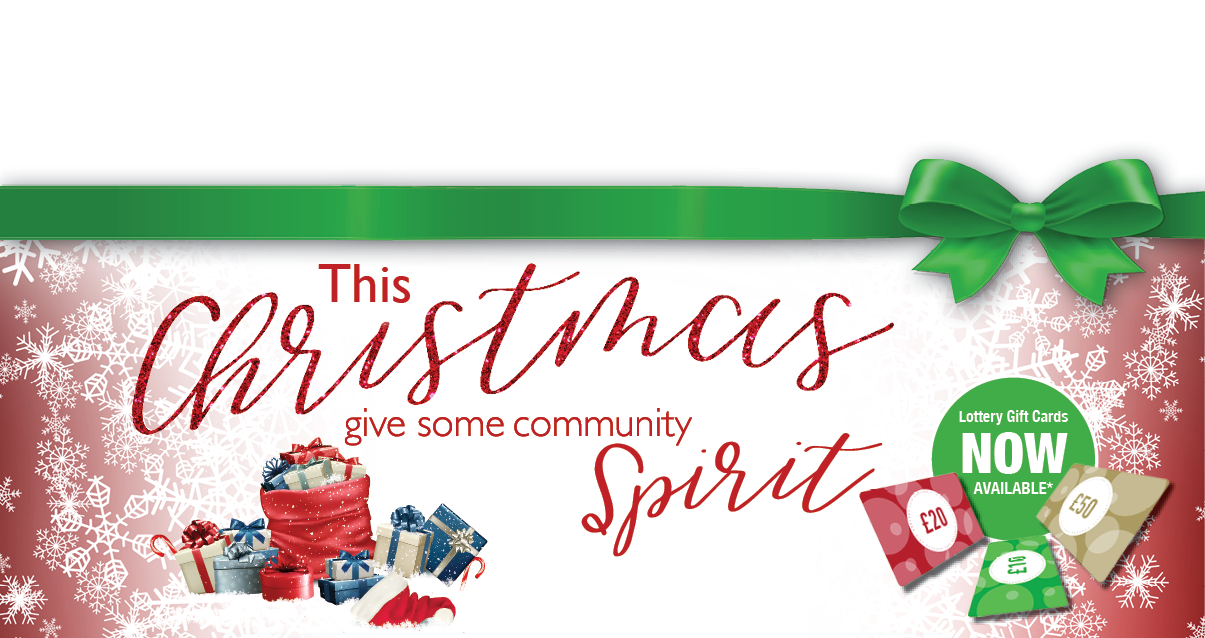 Lottery Gift Vouchers are now available!
Our new Gifting Feature is now live!...
27 November 2018
Back to full list
Our causes are on track to raise £30,794.40 this year
987 tickets of our 5,390 ticket goal