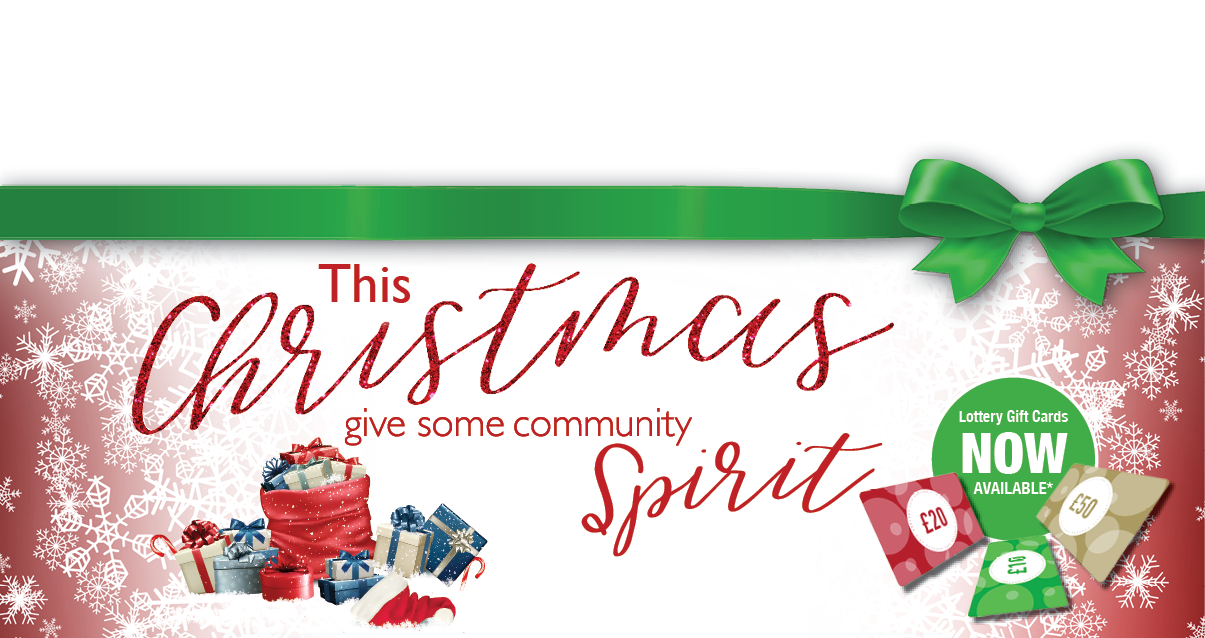 Lottery Gift Vouchers are now available!
27 November 2018
Stuck for a Christmas gift idea this year?
Supporters can purchase gift vouchers in support of Somerset West Lottery and its causes, from just £5, which can be redeemed against the cost of entering the lottery.
Our causes are on track to raise £32,229.60 this year
1,033 tickets of our 5,340 ticket goal
More top stories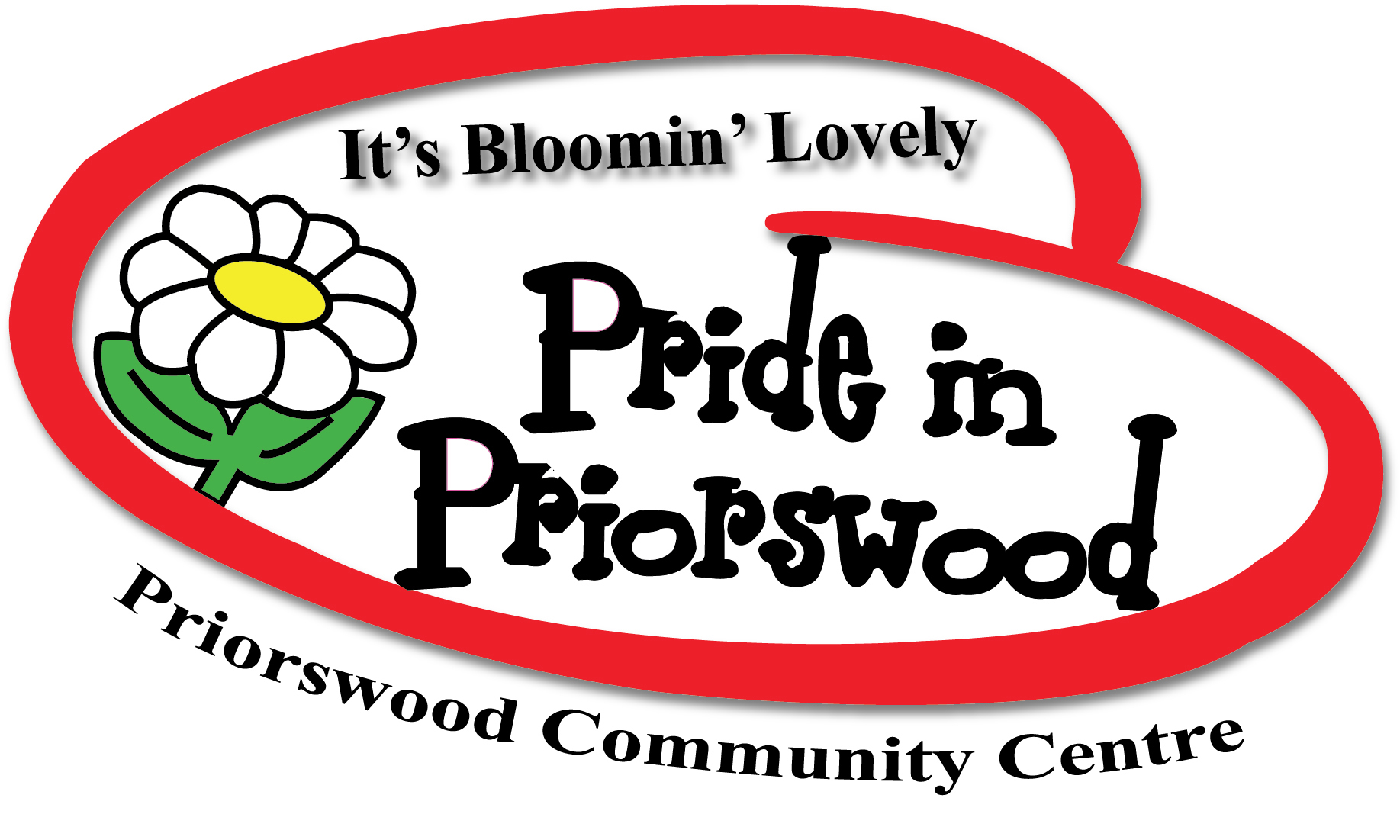 Priorswood Community Centre
Priorswood Community Centre 'The Priorswood Community Centre is supporting residents of North Taunton through the corona virus pandemic by collecting prescriptions, doing shopping, posting lette...
19 May 2020
Back to full list
Our causes are on track to raise £32,229.60 this year
1,033 tickets of our 5,340 ticket goal